WELCOME to XIMPAK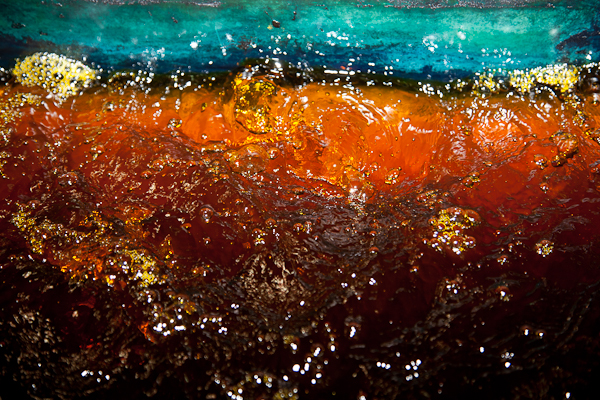 A Process Tank
XIMPAK is a specialty metal finishing and screen printing company.
We at XIMPAK Inc. are committed to giving our Customers:

• A Quality Product

• With On-time Delivery

• At Competitive Prices


We Appreciate the Opportunity to Discuss your Finishing and Screen Printing Needs.

XIMPAK Inc. is an ISO 9000 Compliant Company.
Please Note: We do not do chrome plating.